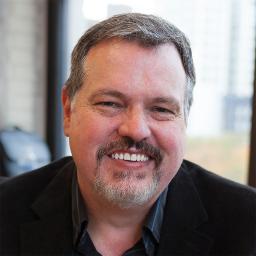 Storyteller - Smarter Workforce/Social Business inter vivos is Latin for between the living. I love to interact with lively people and my tweets are my own.
@inter_vivos
Louis Richardson
On Twitter since Tue, 01 Jul 2008
&nbspEndorsed By
Endorse Louis for Social Business
Plain tweets
Links
Insights
34% of Louis Richardson's tweets are replies. This means 1 replies a week, mostly to @LouisHR (15) and @elsua (11).
Retweets
Mentions
From @gitomer: Don't look for pain, look for pleasure. Don't eliminate wrong. Dream & enhance what's right & the wrong becomes irrelevant




This week: Copenhagen w @TimWMalone & #IBM team. Presenting Thurs to HR Execs from Network of Corp Academies. Will post prez after event



Browse similar people