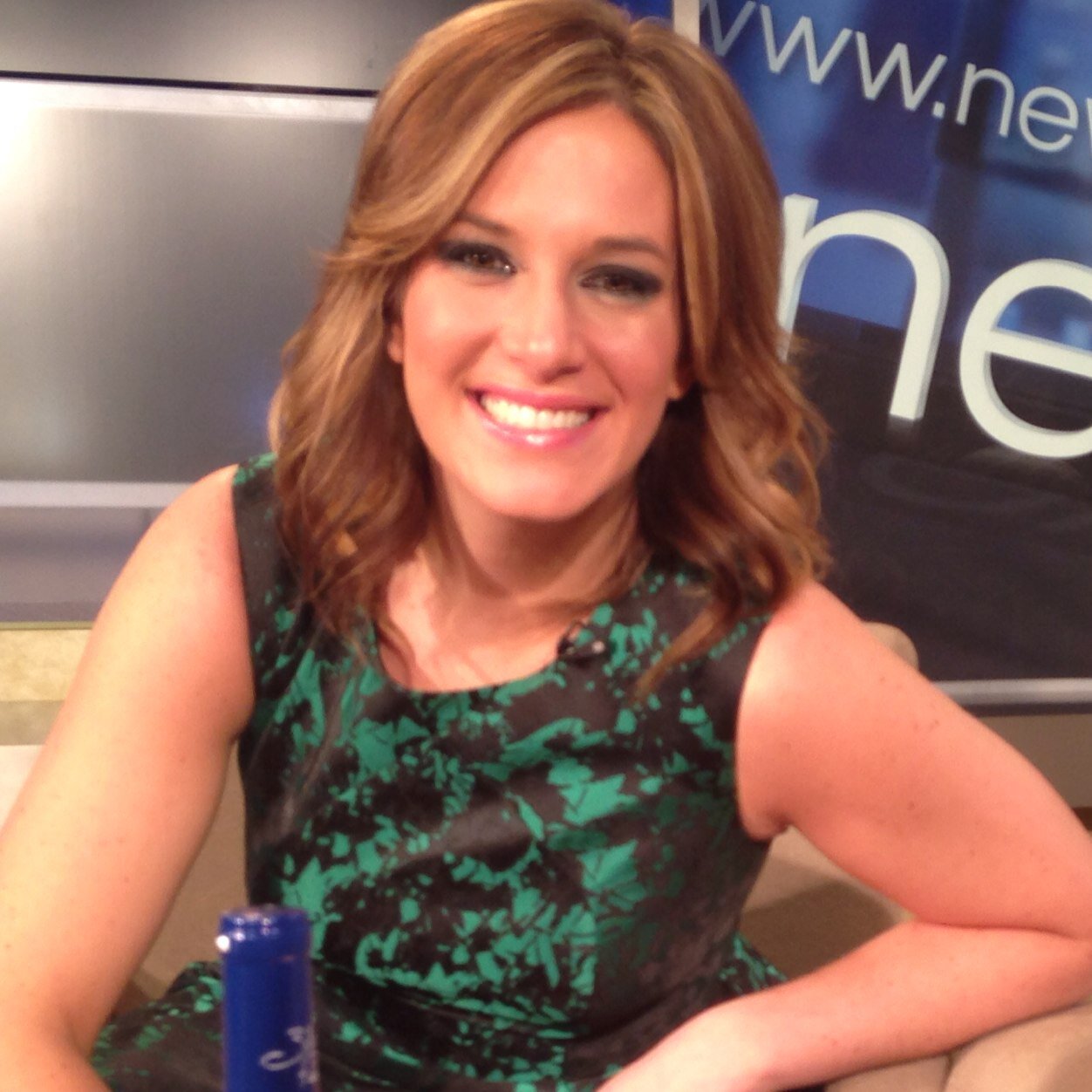 Traffic Anchor @WEWS ABC Good Morning Cleveland. Hiding a Long Island Accent. Loving #CLE
@JackieTraffic
Jackie Zabielski
On Twitter since Wed, 17 Aug 2011
.@GCRTA says trains are ON TIME. RUnning every 15 mins, a great option today.

Our @WEWS crew are rolling in for GMC this morning. General consensus: "worst commute of the winter" #YIKES #cletraffic

5 days left of January. Bye January..don't let the door hit you on the way out...
+
&nbspEndorsed By
Endorse Jackie for Reporter
Plain tweets
Links
Insights
18% of Jackie Zabielski's tweets are replies. This means 11 replies a week, mostly to @TrentMWeather (47) and @mvielhaber (36).
Retweets
Mentions
.@TeraBlake quote of the day to @JoshBoose and I : "the singing is so bad I don't even know what song you are singing"




Is anyone else watching this awkwardness on @GMA?



Browse similar people