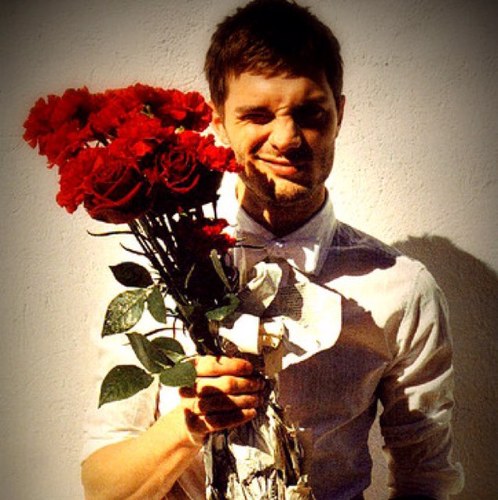 Actor. Born & raised in Holywood (yes, that's how you spell it), County Down. Occasionally work.
@JamieDornan1
Jamie Dornan
On Twitter since Wed, 22 Jun 2011
Plain tweets
Links
Retweets
Mentions
Happy Birthday to my man @EdHarcourt ! Sorry I'm missing it bud..... X




Dear @ManUtd , Please sell Anderson, Young, and Nani, and BUY SOMEONE THIS WEEK!!!