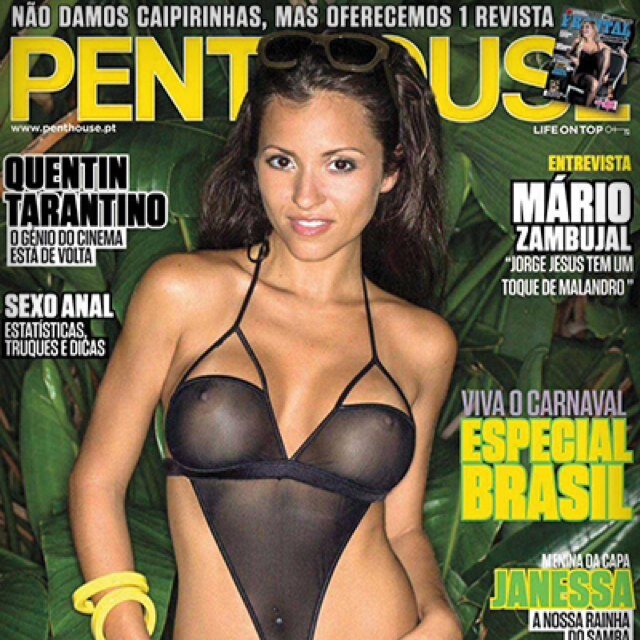 Penthouse Magazine Model, Former Ms.Howard TV March 09, Owner of http://t.co/ZZYNIs9L & http://t.co/wmhPgiga, My Wishlist link http://t.co/GUr6M5Wc
@JanessaBrazil
JanessaBrazil.com
On Twitter since Sun, 08 Mar 2009
&nbspEndorsed By
Endorse JanessaBrazil.com for Modeling
Plain tweets
Links
Insights
34% of JanessaBrazil.com's tweets are replies. This means 17 replies a week, mostly to @americanpicker1 (46) and @CAllaire22 (45).
Retweets
Mentions
My hot girl @ArianaMariexxx is on cam right now! I'm watching her and she's is looking sexy as fuck! I wish I was all up on that pussy!




Guess who I'm going to be shooting & camming with real soon?! My girl crush @TweetKissKara ! I can't wait!!!



Browse similar people