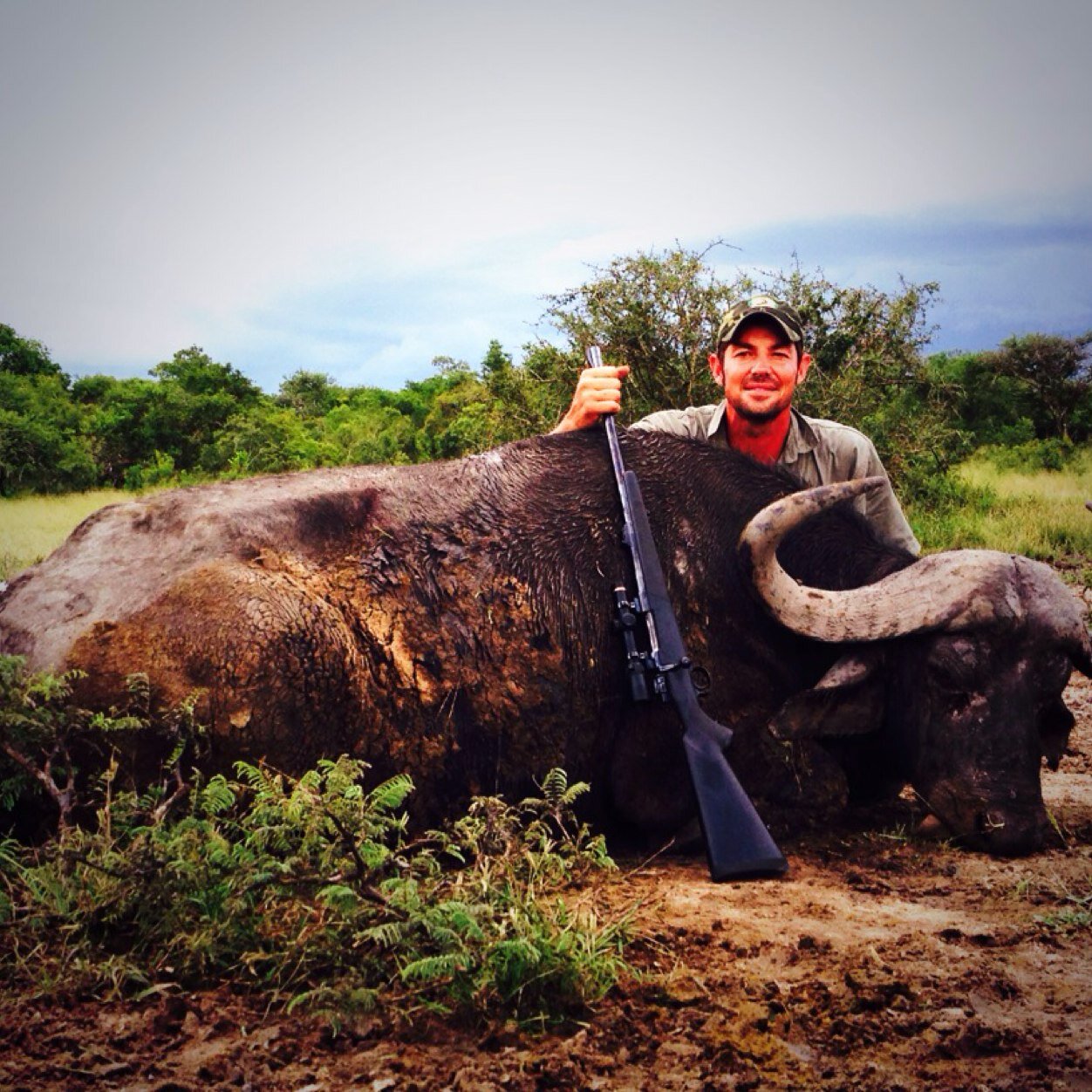 Performing artist from South Africa. Signed with Coleske Artists @AfrIsGroot and managed by @CorneOosthuizen from @CO_Productions
@Jay_du_Plessis
JAY
On Twitter since Tue, 02 Feb 2010
Plain tweets
Links
Insights
44% of JAY's tweets are replies. This means 9 replies a week, mostly to @ElreduPlessis (44) and @L_Bruwer (33).
Retweets
RT @BarneySimon: All Bulls supporters retweet this if you are a fan. Barney the Lion shouts WELL DONE BULLS! RESPECT! Ref likes bulls #Lion…




RT @LifeTools: Rumors are carried by haters, spread by fools and accepted by ignorant people.



Mentions