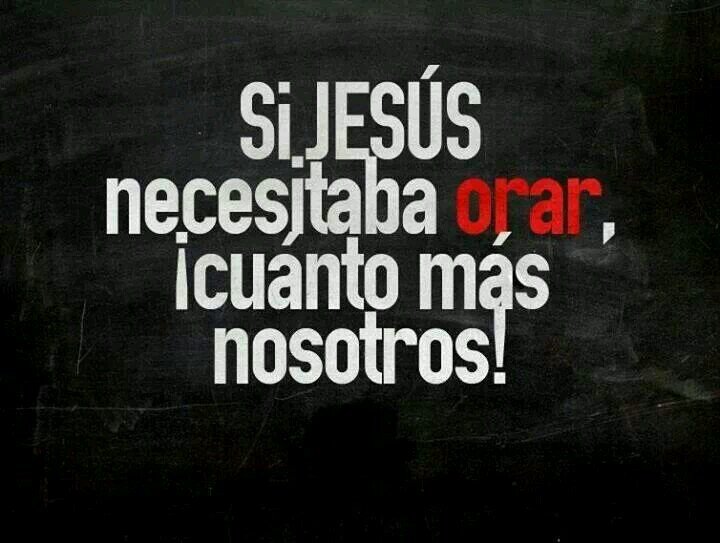 Modelo profesional! Actualmente en a que te ries!!! Chica matrix hot vip 2012! Publicista.
@johacarola28
Johana Carola
On Twitter since Sun, 03 Jul 2011
Plain tweets
Links
Insights
67% of Johana Carola's tweets are replies. This means 6 replies a week, mostly to @NicolasMaduro (35) and @alejplanas (20).
Retweets
RT @alcaldeledezma: En la Panteón ocurrió algo similar: se le dispara a quemarropa a un ciudadano. Se ve la imagen de la persona retorciénd…




RT @leopoldolopez: Mi audiencia en Ramo verde es por miedo e ilegalidad, no por seguridad. Asi funcionan las dictaduras. Fuerza Venezuela/LT



Mentions
El único q puede dormir en Venezuela es @NicolasMaduro y sus comensales...




Q nervios, no puedo dormir... me pregunto cómo podrás dormir @NicolasMaduro con todo lo q esta pasando...