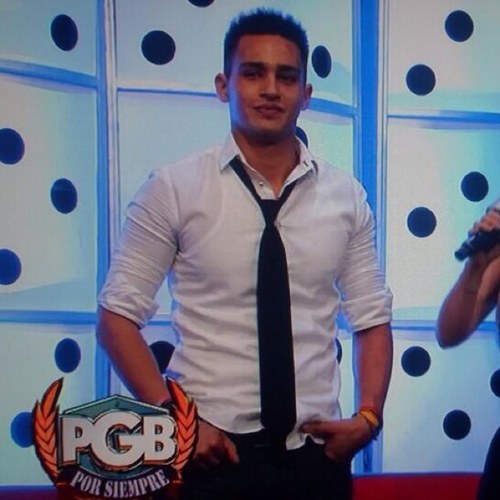 Bailarin del ballet de PGB para cualquier contratacion como entrega de regalo o chambelan de honor, marca y contratame al 20435101. Instagram: @joseluisdrago1
@joseluisdrago1
Drago/V4Ballet
On Twitter since Fri, 25 Nov 2011
Plain tweets
Links
Insights
44% of Drago/V4Ballet's tweets are replies. This means 33 replies a week, mostly to @lamolechida (51) and @mcaeseoficial (50).
Retweets
RT @_JesseMtz: Estará súper padre la Expo @xvchic el domingo 2 de marzo en la arena mty! Estarán los chavos del v4ballet con excelentes pro…



Mentions
Encontraran publicidad del #V4Ballet en las revistas @expoquinceanera cn informacion para qe nos llames dare RT a los que me twiten la foto.