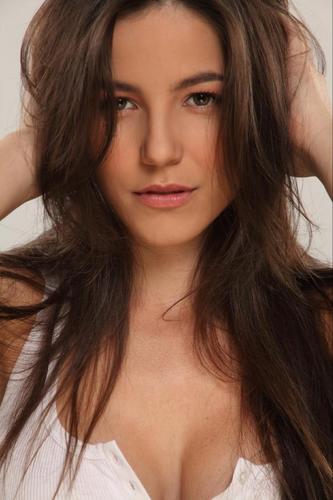 Actriz y locutora... ya, sin tanto adorno
@JuliePardau
Juliette Pardau
On Twitter since Mon, 08 Jun 2009
No siento ni un poco de respeto por las Fuerzas Armadas de mi país. Desvergonzados. COBARDES!

"Un pueblo ignorante, es instrumento ciego de su propia destrucción" - Simón Bolívar

Hay un lugar en la vida llamado "la bajaita"... Ahí los espera la justicia, querida GNB. A ustedes y a sus crímenes que NO PRESCRIBEN

Dos personas que pudieron irse del país y abandonar la lucha, pero no lo hicieron: @leopoldolopez y @hcapriles ...GRACIAS por la valentía!
+
Plain tweets
Insights
48% of Juliette Pardau's tweets are replies. This means 8 replies a week, mostly to @nina182 (42) and @AlbertSoyYo (37).
Retweets
Mentions
Me sorprende @roquevalero que con la importancia que le das a tus detractores en twitter, te esfuerces tanto en provocarlos