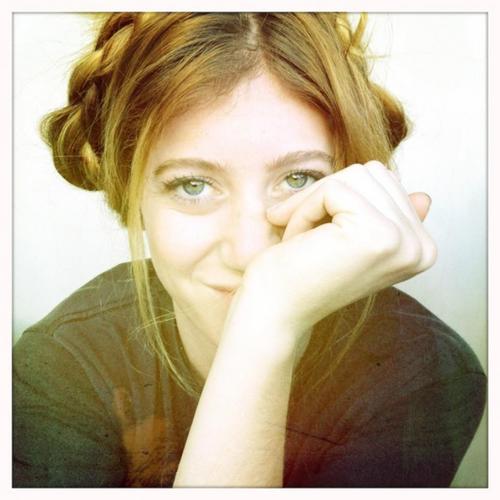 @kassievervynck
Kassie Vervynck
On Twitter since Wed, 01 Apr 2009
Plain tweets
Links
Insights
35% of Kassie Vervynck's tweets are replies. This means 0 replies a week, mostly to @sherm666 (31) and @brandongord0n (7).
Retweets
RT @Drake: Watching @theweekndxo rehearse today made me angry I'm gonna miss Coachella.




RT @GlobalRabbi: "The secret of success is two four letter words. I can't say it cause its a 4 letter word, ok ill spell it HARD WORK" N ...



Mentions
Listening to @drakkardnoir, I'm on one with the windows down enjoying this beautiful weather




miss my girl @suzieshwa is it october yet would die to be in London with you right this very second