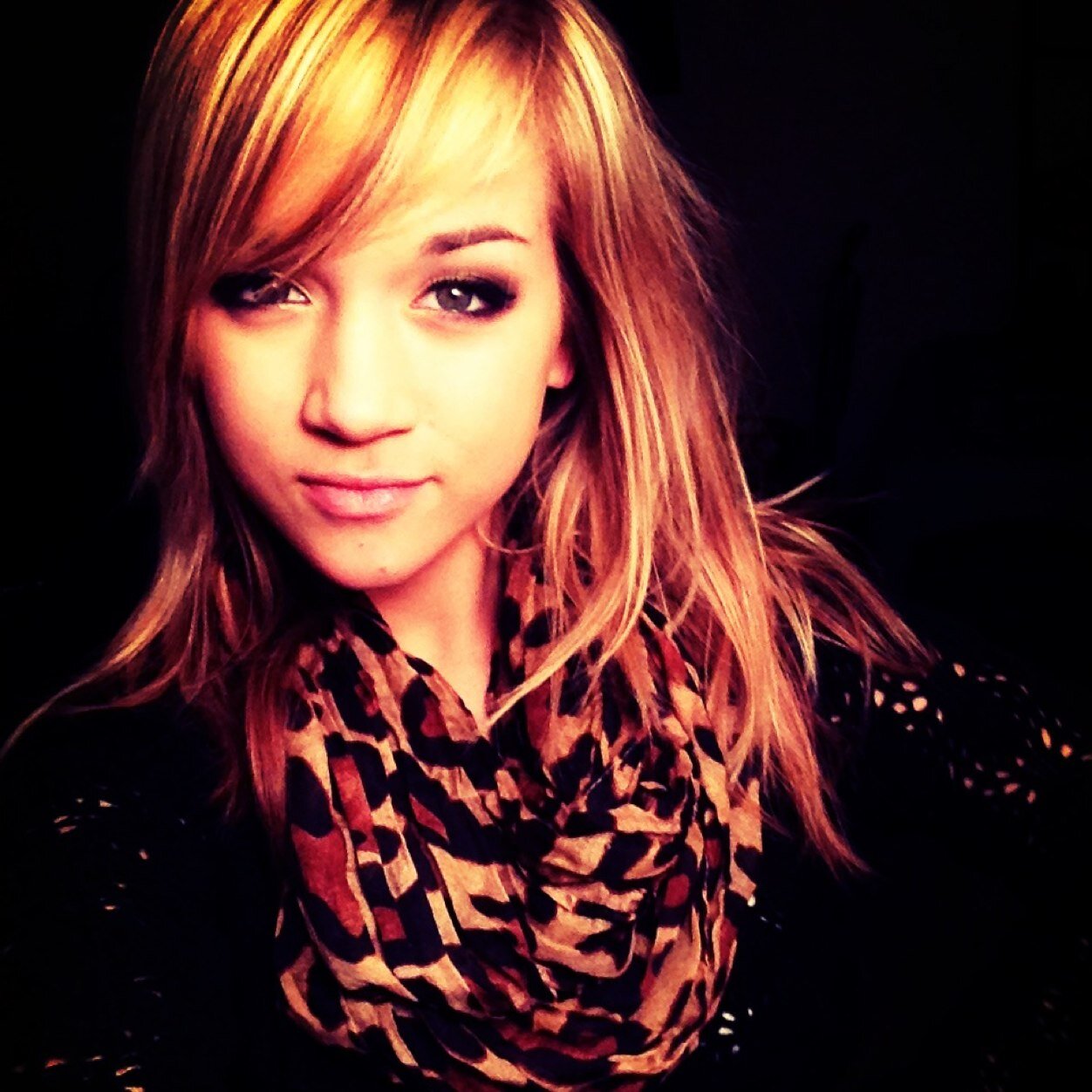 Baby im gonna change the world.
@KathrynAnn04
Kathryn Ann
On Twitter since Thu, 18 Aug 2011
Plain tweets
Insights
Kathryn Ann shares 1 links a week, mostly from instagram.com
Links
Insights
23% of Kathryn Ann's tweets are replies. This means 10 replies a week, mostly to @DeaarGabbs (45) and @StuffTaySays (30).
Retweets
Mentions