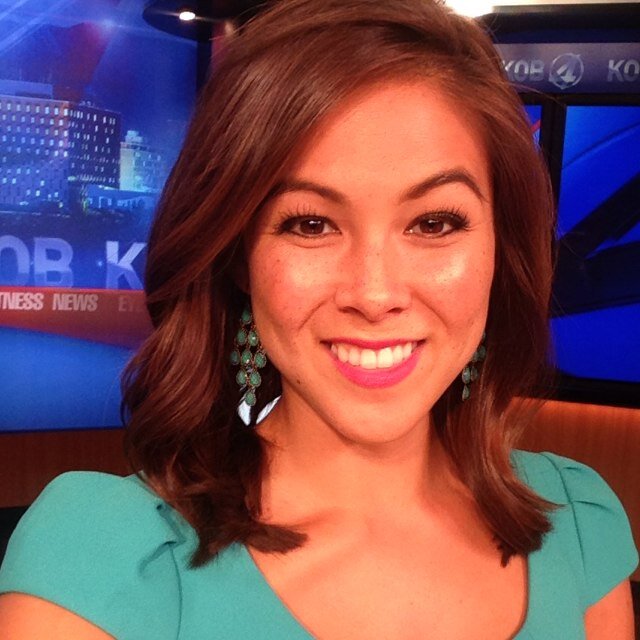 Morning/Noon Anchor at #KOB4. Cronkite Alum. Foodie. Outdoor enthusiast. Sunshine fan. Shopoholic.
@kimtobinkob
Kim Tobin
On Twitter since Sat, 19 Sep 2009
&nbspEndorsed By
Endorse Kim for Reporter
Plain tweets
Links
Insights
56% of Kim Tobin's tweets are replies. This means 8 replies a week, mostly to @mattatkrqe (143) and @AJFett (127).
Retweets
Mentions
We're going to see temps in the high 60s and low 70s this weekend! Tune in for your full forecast with @SteveStucker on #kob4




Hey....it's FRIDAY!! And we could not be happier. Pretty sure we have already clapped and danced about it on air @RyanSLuby @nikkiibarrakob



Browse similar people