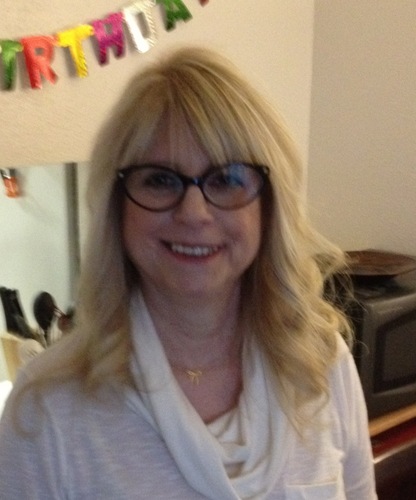 Horror and Urban Fantasy writer owned by a Vampire Corgi. My new book Three That Haunt now on Amazon http://t.co/dbyBKQSikX along with my other books.
@Kittycorgi
Kitty Kirwin
On Twitter since Thu, 26 Feb 2009
&nbspEndorsed By
Endorse Kitty for Writers
Plain tweets
Insights
42% of Kitty Kirwin's tweets are replies. This means 61 replies a week, mostly to @JosephVSultana (51) and @briguy700 (46).
Retweets
Browse similar people