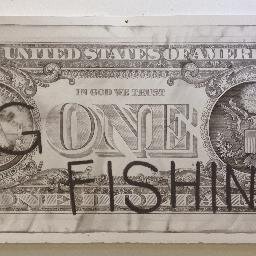 Founded @Livestrong. Raised half a billion dollars to fight cancer. Raced bikes. Made plenty of mistakes along the way - all of which I am truly sorry.
@lancearmstrong
Lance Armstrong
On Twitter since Mon, 13 Oct 2008
Plain tweets
Links
Insights
45% of Lance Armstrong's tweets are replies. This means 17 replies a week, mostly to @nickwoodhouse (17) and @spin2win (12).
Retweets
RT @banepper: @lancearmstrong Requesting prayers for my co-worker's husband who passed away on Saturday from colon cancer.



Mentions
Hey @MaccaNow - if you're serious then gimme a call. Let's discuss.



Browse similar people