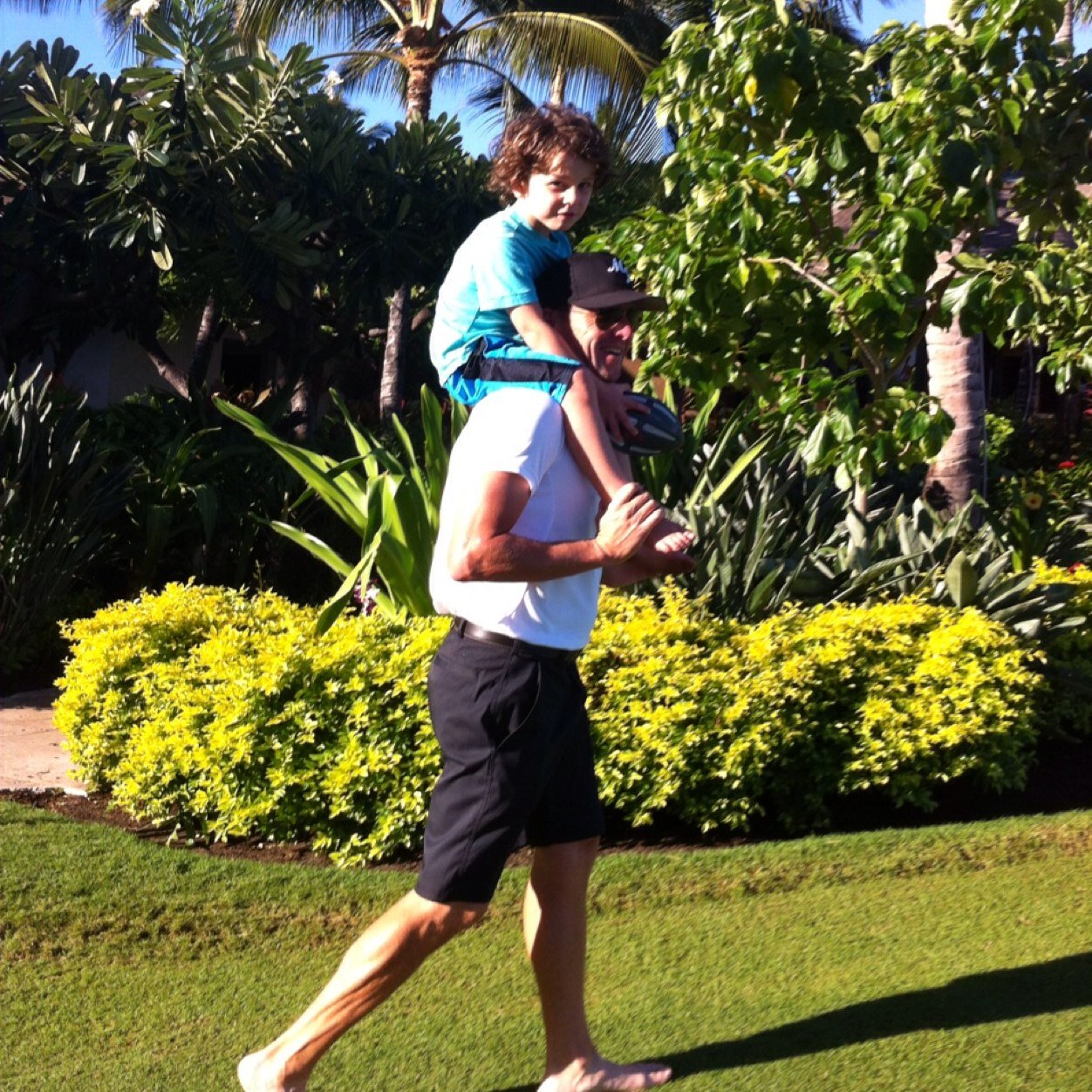 Imperfect guy in an imperfect world. Founded @Livestrong. Raised half a billion dollars to fight cancer. Raced bikes. Finally broke 80.
@lancearmstrong
Lance Armstrong
On Twitter since Mon, 13 Oct 2008
Plain tweets
Links
Insights
46% of Lance Armstrong's tweets are replies. This means 17 replies a week, mostly to @nickwoodhouse (17) and @luke0411 (13).
Retweets
Mentions
Browse similar people