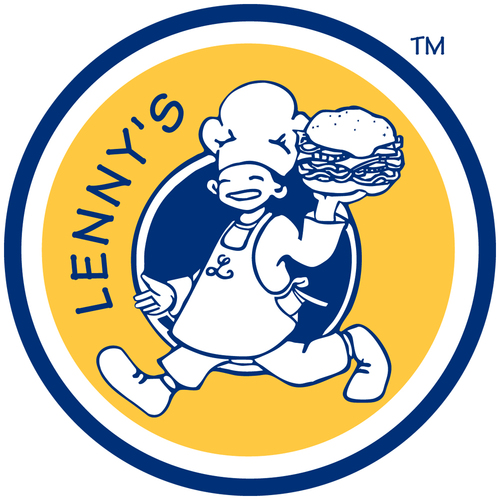 the ultimate sandwich. LIKE us on facebook for more info. and awesome announcements: http://t.co/GOXjLsgKbD Instagram: http://t.co/buz1OBJpNp
@lennysnyc
Lenny's NYC
On Twitter since Mon, 29 Jun 2009
LENNY'S GIFT CARD GIVE AWAY to start the weekend off! Under 1 condition, 15 people have to RT this.Alert your friends, neighbors, dogs, etc!

@rosannascotto We're relieving NYers of hunger and giving out free hot coffee, bottled water&sandwiches at 418 6th Ave! While supplies last.

We are pulling all our resources to help those downtown! Please RT: Free hot coffee, half sandwiches and bottled water, while supplies last!

I think our Lenny's tweeters deserve an opportunity to win a giftcard...retweet this and i'll put up a question at 4:30PM!
+
&nbspEndorsed By
Endorse Lenny's for Food
Plain tweets
Insights
Lenny's NYC shares 1 links a week, mostly from fb.me
Links
Insights
27% of Lenny's NYC's tweets are replies. This means 2 replies a week, mostly to @LMJ687 (11) and @shutupitsdori (9).
Checkins
Retweets
Mentions
Browse similar people