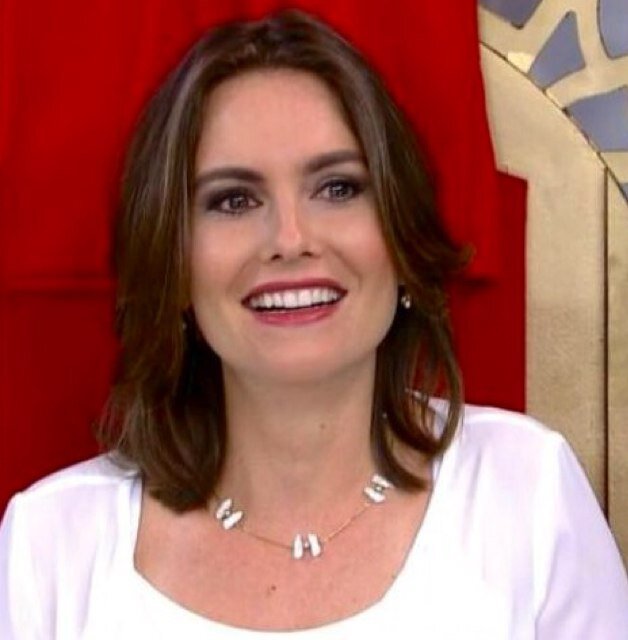 Luiza Zanchetta, jornalista, repórter da TV Record RS. A Prancheta do #cidadealerta http://t.co/paE58WsU65
@LuizaZanchetta
LUIZA ZANCHETTA
On Twitter since Sun, 29 Nov 2009
Plain tweets
Links
Insights
27% of LUIZA ZANCHETTA's tweets are replies. This means 3 replies a week, mostly to @papodebola (20) and @valdemar__ (8).
Retweets
Mentions
Bom dia! Corta pra mim que hoje vou conhecer o Marcelo Rezende, o Percival e toda equipe do @Cidade_Alerta!!!




Direção de alto risco RT @valdemar__Linda num vermelho, e o perigo de um motorista de ônibus, dirigindo e digitando mensagens em celular...