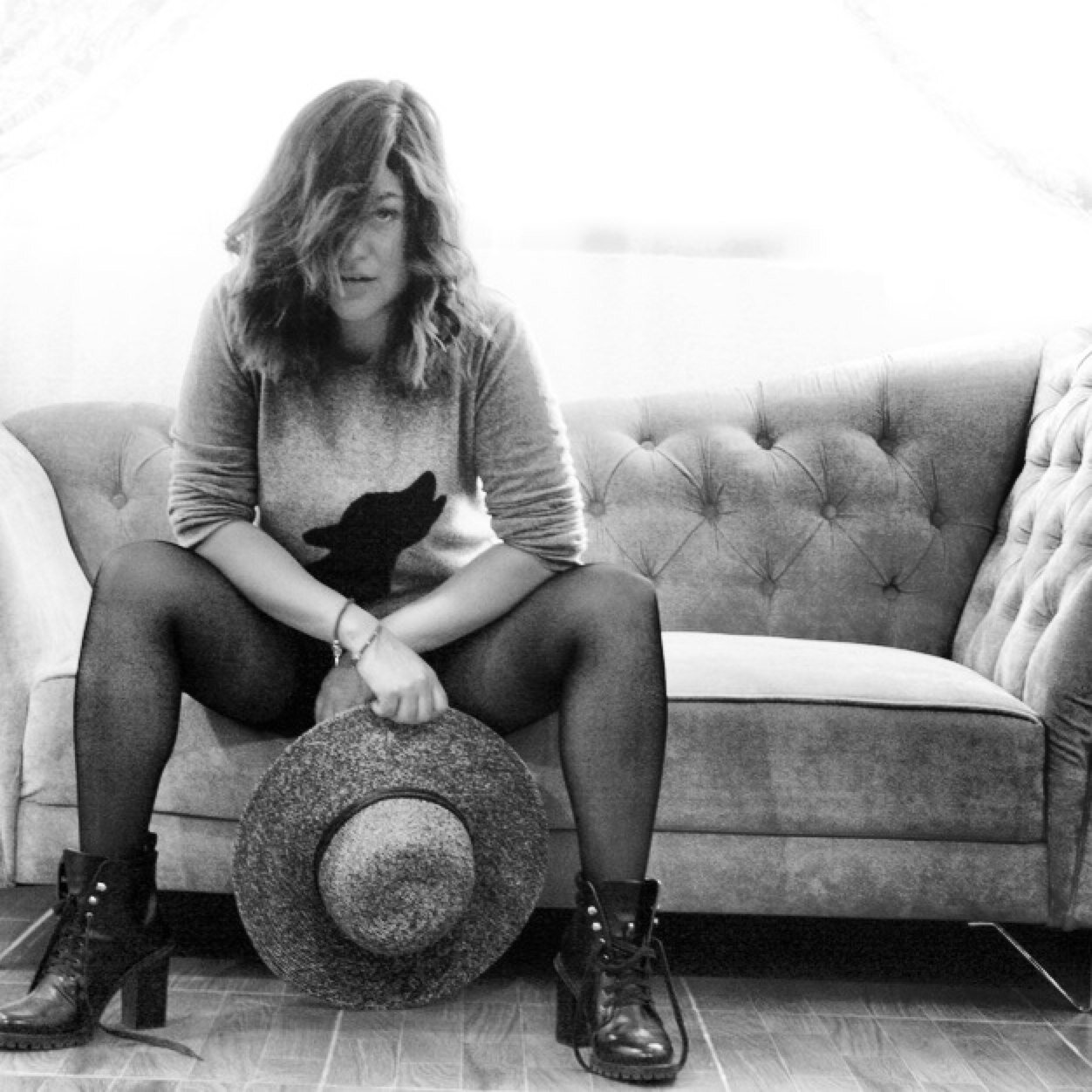 Sin vergüenza, loca, honesta, imprudente: ¡Soy una mamada! Qué rico, ¿no?
@Lullabynk
Trouble & Mess
On Twitter since Mon, 28 Sep 2009
Busco depa peque en la Narvarte! Rt!!!

Chavos, ya voy para los 30, ya no puedo andar "de flor en flor", sean serios, porfa.

Al hombre con iphone blanco o dorado no se le toca ni con el pétalo de una rosa.
+
Plain tweets
Links
Insights
25% of Trouble & Mess's tweets are replies. This means 90 replies a week, mostly to @fuzzfusibles (53) and @abejaconmiel (50).
Retweets
Mentions
Sé me olvidaba que a @HELL_HUESOS le gusta que se vean bien baratas en las fotos.




Mi avatar es cortesía de @fadita :3