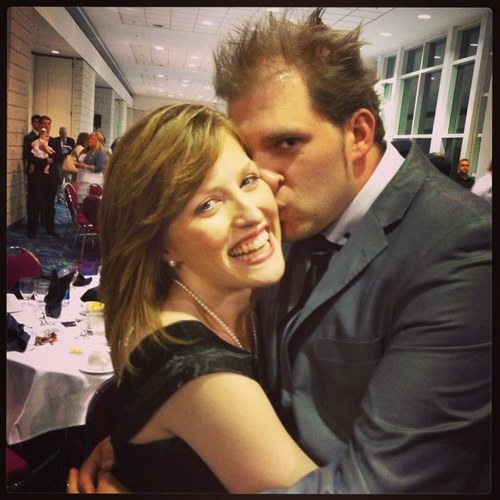 I love my Jesus. I love @nathanmarrow so much I married him. I love my family. I love to raise up worshippers. Let's go after God!
@LydiaSMarrow
Lydia Marrow
On Twitter since Fri, 12 Jun 2009
&nbspEndorsed By
Endorse Lydia for Husband
Plain tweets
Links
Insights
36% of Lydia Marrow's tweets are replies. This means 9 replies a week, mostly to @elizabethtf (83) and @Joybarr (59).
Retweets
Mentions
Well, I stink at tennis, and I've developed a lovely sore throat with no voice at all. But I'm having a lovely time with @NathanMarrow.




Just tried a bit of tennis with @NathanMarrow. I assure you, Wimbledon will not be inviting me over to London this year. #pitiful



Browse similar people