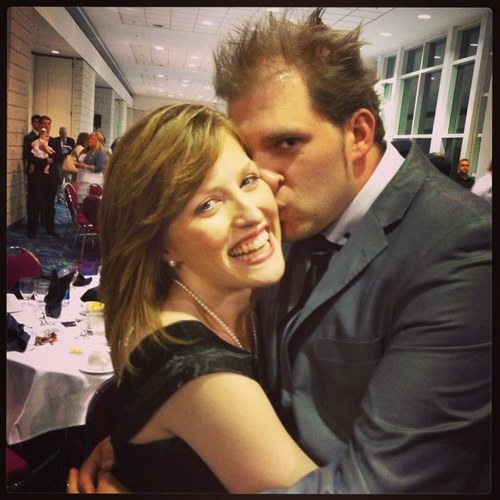 I love my Jesus. I love @nathanmarrow so much I married him. I love my family. I love to raise up worshippers. Worship leader @CHP_Mobile.
@LydiaSMarrow
Lydia Marrow
On Twitter since Fri, 12 Jun 2009
&nbspEndorsed By
Endorse Lydia for Husband
Plain tweets
Links
Insights
37% of Lydia Marrow's tweets are replies. This means 9 replies a week, mostly to @elizabethtf (82) and @Joybarr (59).
Retweets
RT @shakethenations: When you've been with the Master long enough, it's easier to believe Him than it is to doubt Him!!




RT @NathanMarrow: To move in your destiny you always need faith to step out



Mentions
Browse similar people