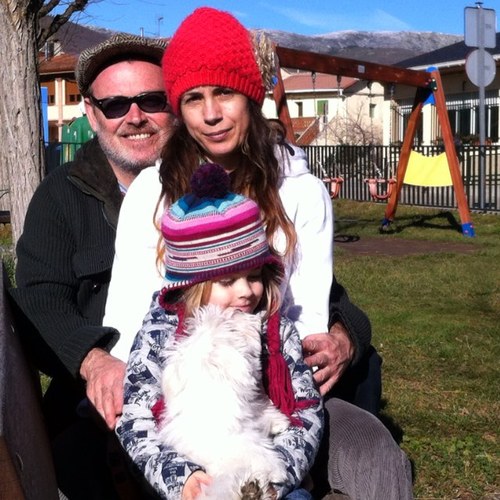 @MapilinMaria
Maria Arellano
On Twitter since Sun, 12 Feb 2012
Plain tweets
Links
Insights
35% of Maria Arellano's tweets are replies. This means 3 replies a week, mostly to @Carbonellsg (37) and @MikelErentxun (22).
Retweets
RT @AbaranTino: A veces me parece sentir que la vida me ha decepcionado más, si cabe, que yo mismo.




RT @AbaranTino: ¿Y si cambiamos los dogmas por principios? ¿Los políticos por gestores? ¿La poesía por el acto? ¿La información por la verd…



Mentions
El mejor salto. El último salto rana de cabeza de @Carbonellsg !!!