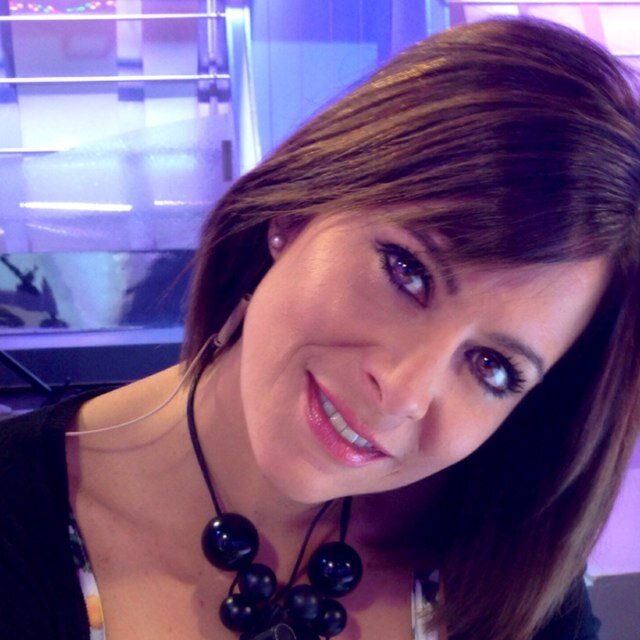 Twiter oficial de Mar Montoro. Periodista, locutora de Radio y colaboradora en Telecinco.
@Mar_Montoro
Mar Montoro
On Twitter since Sat, 02 Apr 2011
Plain tweets
Links
Insights
60% of Mar Montoro's tweets are replies. This means 54 replies a week, mostly to @Pilar__Leon (136) and @SexGagaDreams (88).
Retweets
RT @R9Soldado: Aprovecho también para presentaros a otra compañera en esta aventura, @Mar_Montoro, os encantara! Os seguiré contando




RT @R9Soldado: I take the oportunity to present your another partner in this adventure @Mar_Montoro. You would love her!!!



Mentions