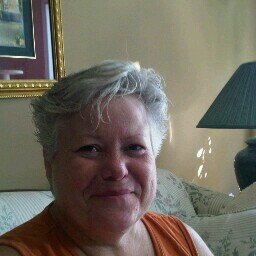 Enjoying a new phase of my life,proud Hamiltonian, making new friends, promote things I'm passionate about, photographer, Girl Guide Leader,Tweeter of life!
@Marg2057
Marg Harris
On Twitter since Tue, 13 Jan 2009
&nbspEndorsed By
Endorse Marg for Social Media
Plain tweets
Insights
Marg Harris shares 0 links a week, mostly from shar.es
Links
Retweets
RT @girlguidesofcan: Community 11 is selling Girl Guide Cookies all weekend at the Rockton World's Fair! $5 a box Ladies and Gentlemen! ...



Mentions
Browse similar people