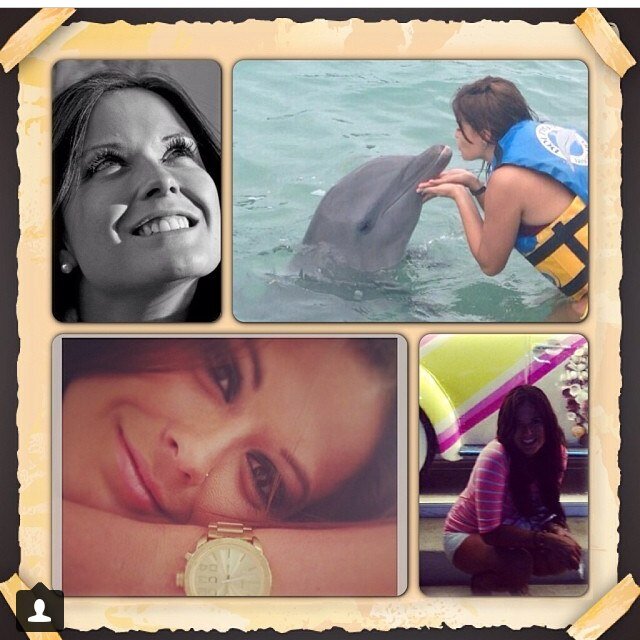 • Geminianaa • conductora y actriz
@marianaecheve
mariana echeverria o
On Twitter since Tue, 23 Mar 2010
Plain tweets
Links
Insights
12% of mariana echeverria o's tweets are replies. This means 5 replies a week, mostly to @sergiommarconi (65) and @michcaire4 (17).
Retweets
RT @PalabrasTiernas: Si conoces mi parte tierna, te felicito eres muy importante para mi.




RT @BarbieHarp: Odio a la gente estúpida que dice "No se vayan por ahí porque hay alcoholímetro" entiendan que es para salvar vidas !!



Mentions
5 min más porfisss ..... Ok no !!! Ya voy al @crossfitcondesa !!!