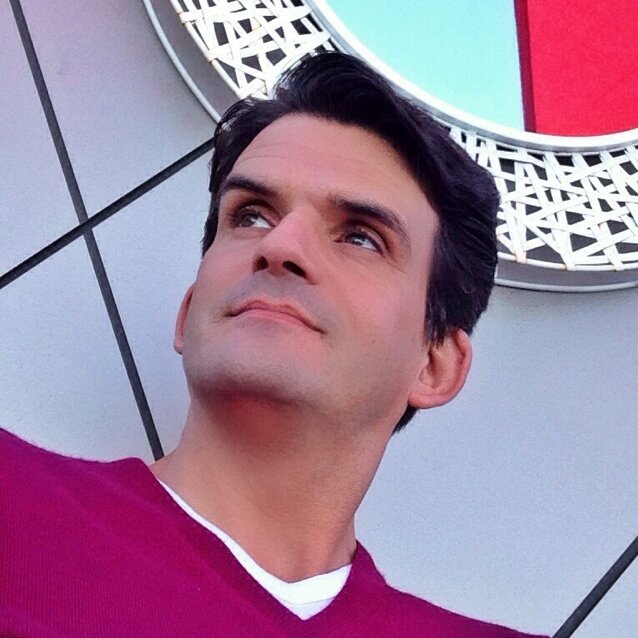 Creative Director Joop van den Ende Theaterproducties/Stage Entertainment. Theatre reporter @Show_nl (SBS6) Tweets reflect personal views.
@mauricewijnen
Maurice Wijnen
On Twitter since Tue, 23 Feb 2010
&nbspEndorsed By
Endorse Maurice for Entertainment
Plain tweets
Links
Insights
60% of Maurice Wijnen's tweets are replies. This means 115 replies a week, mostly to @LaLeentje (190) and @Jolanndaa (112).
Retweets
Mentions
Browse similar people