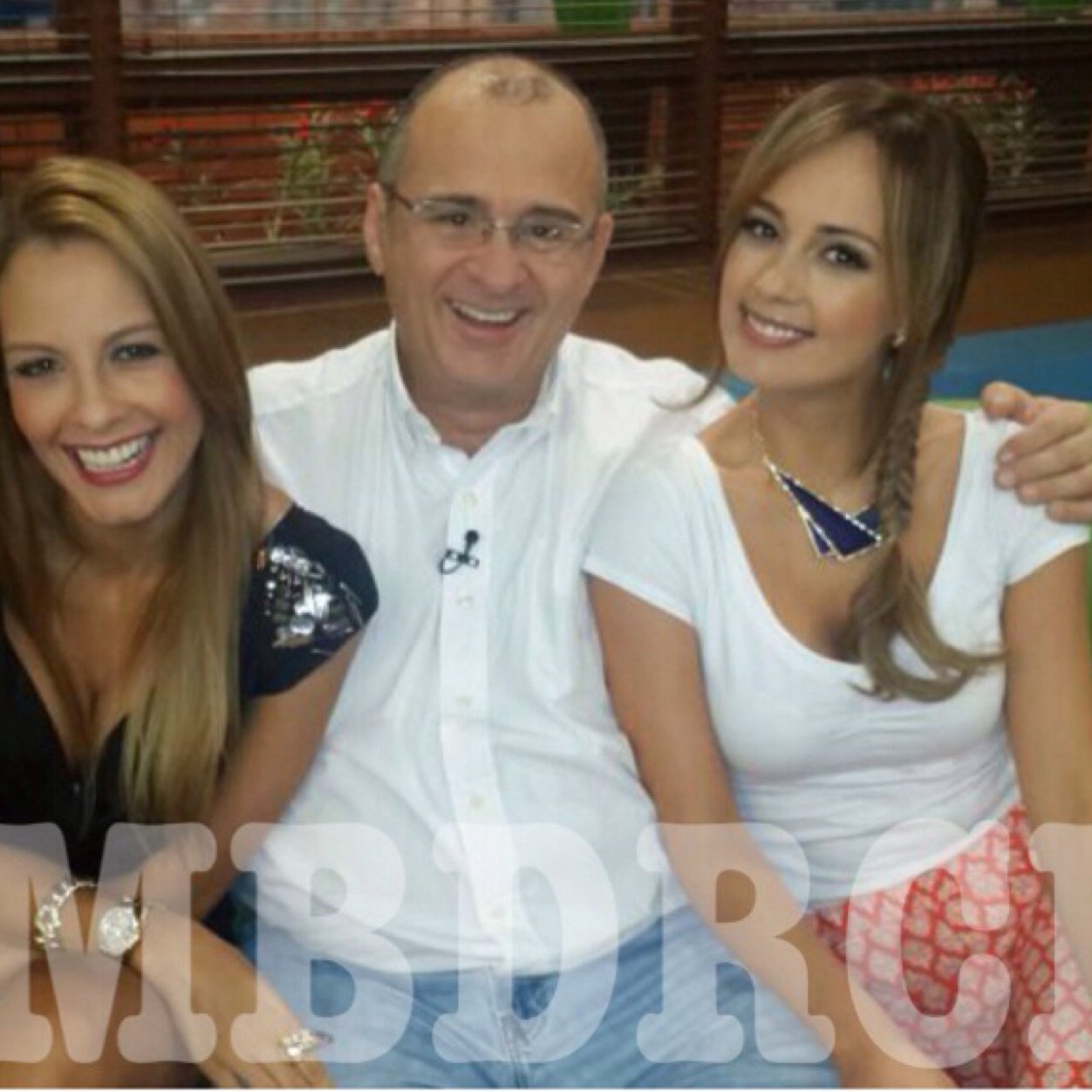 Una manera diferente de comenzar el día. Información y entretenimiento para toda la familia, con Milena López, Laura Acuña y Jota Mario Valencia.
@MBDRCN
Muy Buenos Días RCN
On Twitter since Sun, 15 Apr 2012
Plain tweets
Insights
Muy Buenos Días RCN shares 1 links a week, mostly from instagram.com
Links
Insights
10% of Muy Buenos Días RCN's tweets are replies. This means 5 replies a week, mostly to @salobustamante (20) and @MBDRCN (18).
Retweets
Mentions
Te va del día para hoy 3 de marzo: ¿Ha estado enamorad@ de alguien sin revelarle sus sentimientos? Feliz día, bendiciones y cojan oficio.