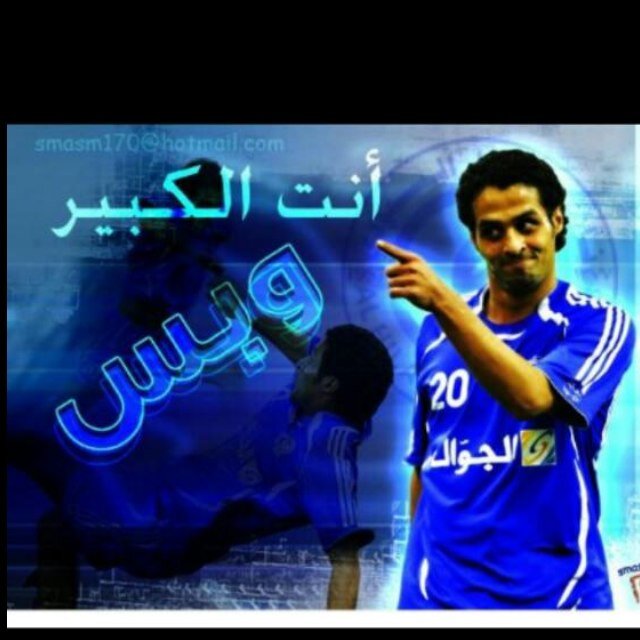 @mmm666632
اعشق الرمنسيه
On Twitter since Mon, 28 Jan 2013
Plain tweets
Insights
اعشق الرمنسيه shares 0 links a week, mostly from cutt.us
Links
Insights
27% of اعشق الرمنسيه's tweets are replies. This means 25 replies a week, mostly to @Sha3oolh6 (204) and @ahmed__0000 (94).
Retweets
RT @itz_hayon: اول ١٤ رتويت برقص منشنهم اول ٢٥ فولو بعززلهم .




RT @twtw23: يَ جمال الججو لا قدني معك السوالف من فمك شوق وحنين تدري ليـهَ اقول دايم ماا اسمعك ودي اسمع كل كلمهَ ، مرتين!?



Mentions