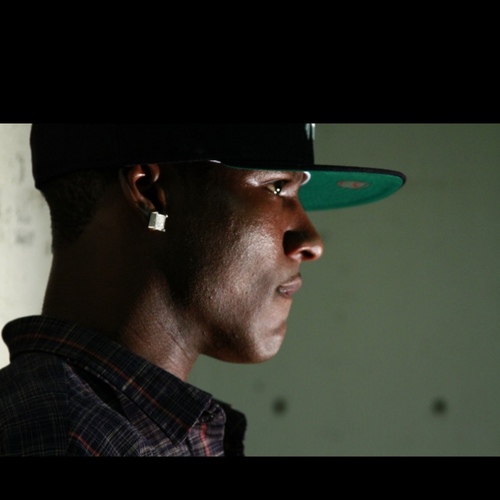 I rep that H E hood enviornment BX stand up I don't understand nothing but over stand every thing let's get it let's GO !!!!
@MrLimp
Mr. LIMP
On Twitter since Fri, 24 Apr 2009
&nbspEndorsed By
Endorse Mr. for Artists
Plain tweets
Links
Insights
20% of Mr. LIMP's tweets are replies. This means 11 replies a week, mostly to @MY_HEART_68 (6) and @DjFar (5).
Retweets
Mentions
NEW SINGLE EVERY NIGHT DEBUT 2MORROW NITE ON POWER105.1 IAM DRAG-on FT ME) & @KnsThaEngineer




FOLLOW ME ON INSTAGRAM @MR_LIMP1



Browse similar people