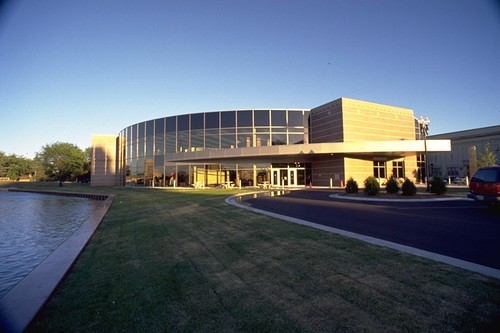 Serving the educational, informational, and recreational needs of area residents of all ages.
@neenahlibrary
Neenah Library
On Twitter since Wed, 25 Feb 2009
&nbspEndorsed By
Endorse Neenah for Education
Plain tweets
Links
Retweets
Mentions
First Friday Concert Fri Nov 5 @ 2pm -Gaelic Harper, Jeff Pockat. Music selections from Ireland, Scotland, and Wales. Refreshments!



Browse similar people