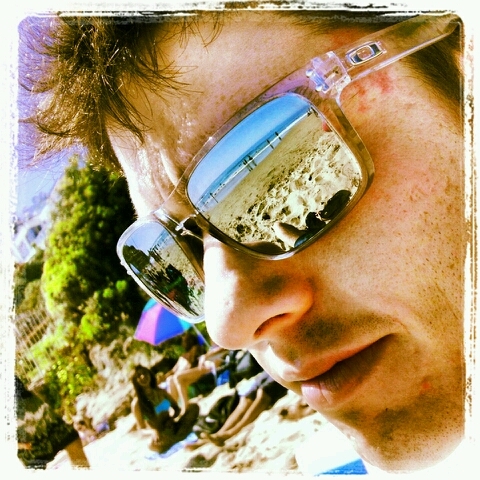 Living the Dream in The City of Angels. Chicago wizdom after Chattanooga childhood. #HighOnLife #NoDaysOff
@NMcCay
Nick McCay
On Twitter since Mon, 03 Jan 2011
&nbspEndorsed By
Endorse Nick for FRS
Plain tweets
Links
Insights
13% of Nick McCay's tweets are replies. This means 31 replies a week, mostly to @JulianDevereaux (58) and @jfoch1988 (35).
Retweets
RT @yehudaberg: People often ask, "How do I find happiness?" Happiness, in the simplest of its definitions, is appreciation. For everything.




RT @AFP: Deaf composer dubbed Japan's Beethoven confesses to hiring someone to write his most iconic works u.afp.com/pH8



Mentions
"@BreakingNews: Multiple bombings hit central Baghdad, killing at least 16 people, Iraqi officials say - @AP" Bc its "over there" no1 cares,




"@Kilgoar: Technically when the GCHQ DDoS's that's the democratic legitimacy DDoSing or is it." @StanleyCohenLaw Isnt that precedent now?!



Browse similar people