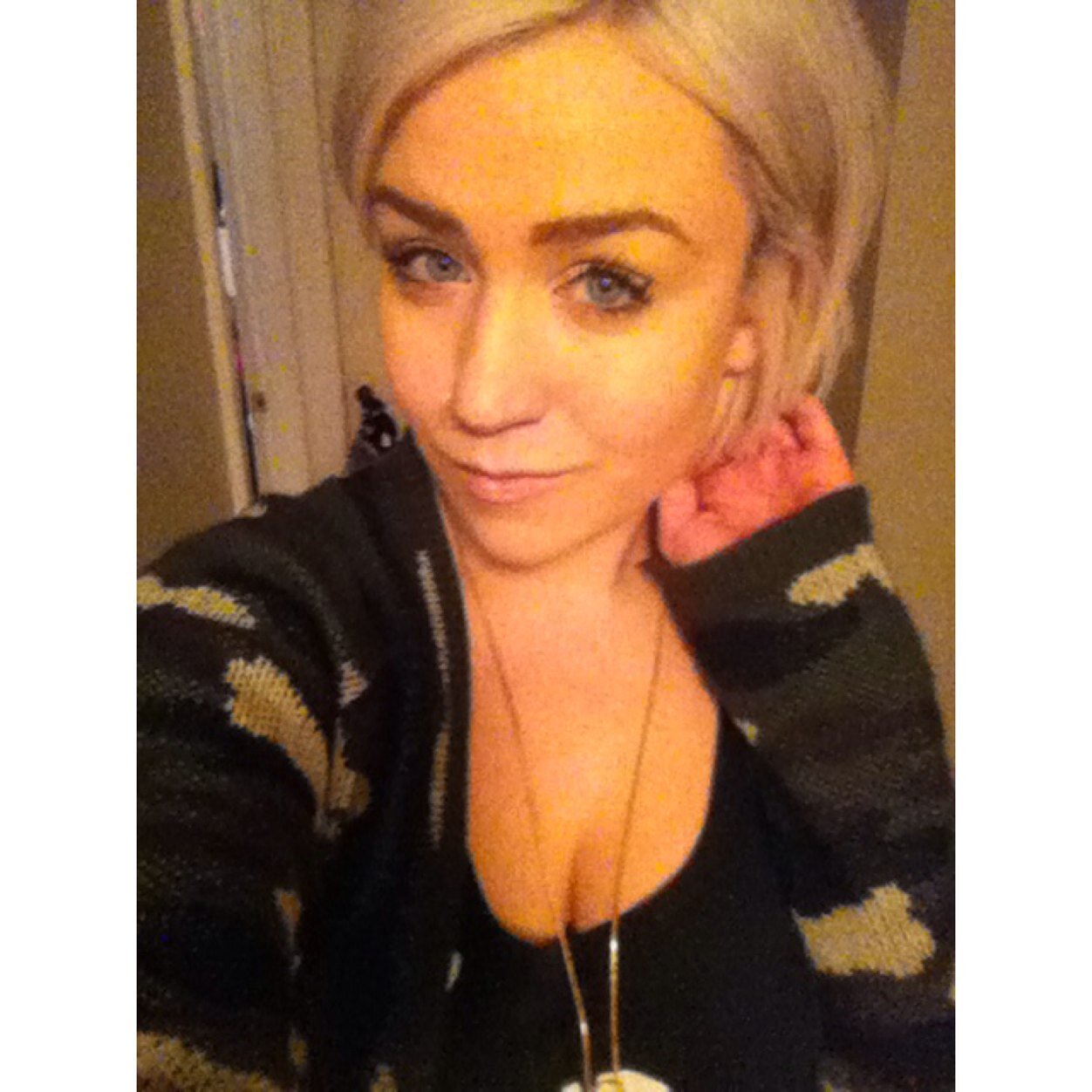 I like caffeine and burritos. I like making jokes. I like Halloween. I like to pretend it's still the 90s.
@oliviamignosa
Olivia Mignosa
On Twitter since Thu, 30 Apr 2009
&nbspEndorsed By
Endorse Olivia for Improvisation
Plain tweets
Insights
22% of Olivia Mignosa's tweets are replies. This means 5 replies a week, mostly to @sampee10 (63) and @IamGregoryDavis (39).
Retweets
RT @buzzfeedmom: 29 Ways To Come Home Before 3am At Least One Of These Days So I'm Not Waiting Up Home Sick, Worried You Died In A Car Crash




RT @benandjerrys: Introducing US Core Flavors! Salted Caramel, That's My Jam, Peanut Butter Fudge, and Hazed & Confused. Time to spoon! htt…



Mentions
"Is that an earthquake?" @dddashunya wonders out loud as the washing machine revs up.



Browse similar people