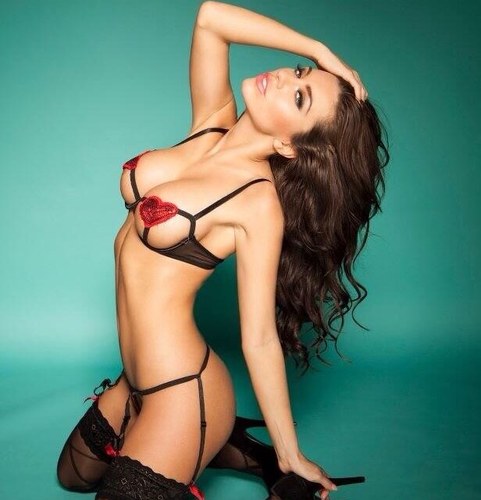 Yeah im a Taurus.. Its all about LOVE then WORK Check out my dating site!! http://t.co/5W8G0QNHdg
@OnlyLittleLori
Lori Buckby
On Twitter since Tue, 26 May 2009
Plain tweets
Links
Insights
36% of Lori Buckby's tweets are replies. This means 6 replies a week, mostly to @AshleyEmmax (166) and @MissC_O (57).
Retweets
RT @rorylewisphotog: Steven Cole Actor Headshots: Liverpool Actor Steven Cole, currently a star of Game of Thrones, popped...The po... http…




RT @CoveGuardians: Cleaning has begun at the FU. The 2013-2014 dolphin drive hunt season has officially ended. Feb 26, 2014 #tweet4taiji



Mentions
Watched the first series of Backchat last night.. Now getting myself through Bad Education!! @jackwhitehall is hilarious!!!