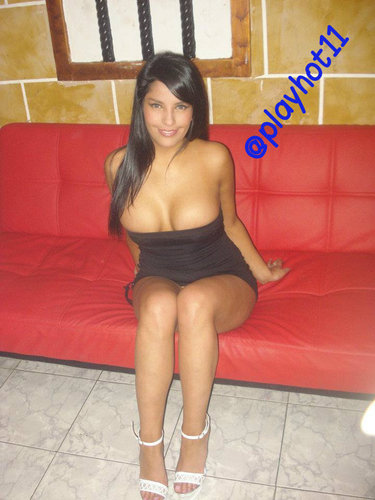 agencia play hot especialista en despedidas de solteros eventos ... servicios de chicas como las prefieras mi avatar son mujeres x mi agencia 04125287078...
@PlayHot11
play hot(+18)
On Twitter since Fri, 15 Jun 2012
Plain tweets
Links
Insights
9% of play hot(+18)'s tweets are replies. This means 1 replies a week, mostly to @Gyna_Evans_ (14) and @PlayHot11 (7).
Retweets
RT @mastergenius1: buenas tardes a todos los sexosos tengo ala venta vibradores..consoladores..anillos.cremas multiorgasmisca..retardant ...




RT @mastergenius1: RT ALA VENTA VIBRADORES TOTAL SERIEDAD DISCREPCION PUNTUALIDAD LOS MEJORES EN EL MERCADO CONTACTO POR EL 0412.528.70. ...



Mentions