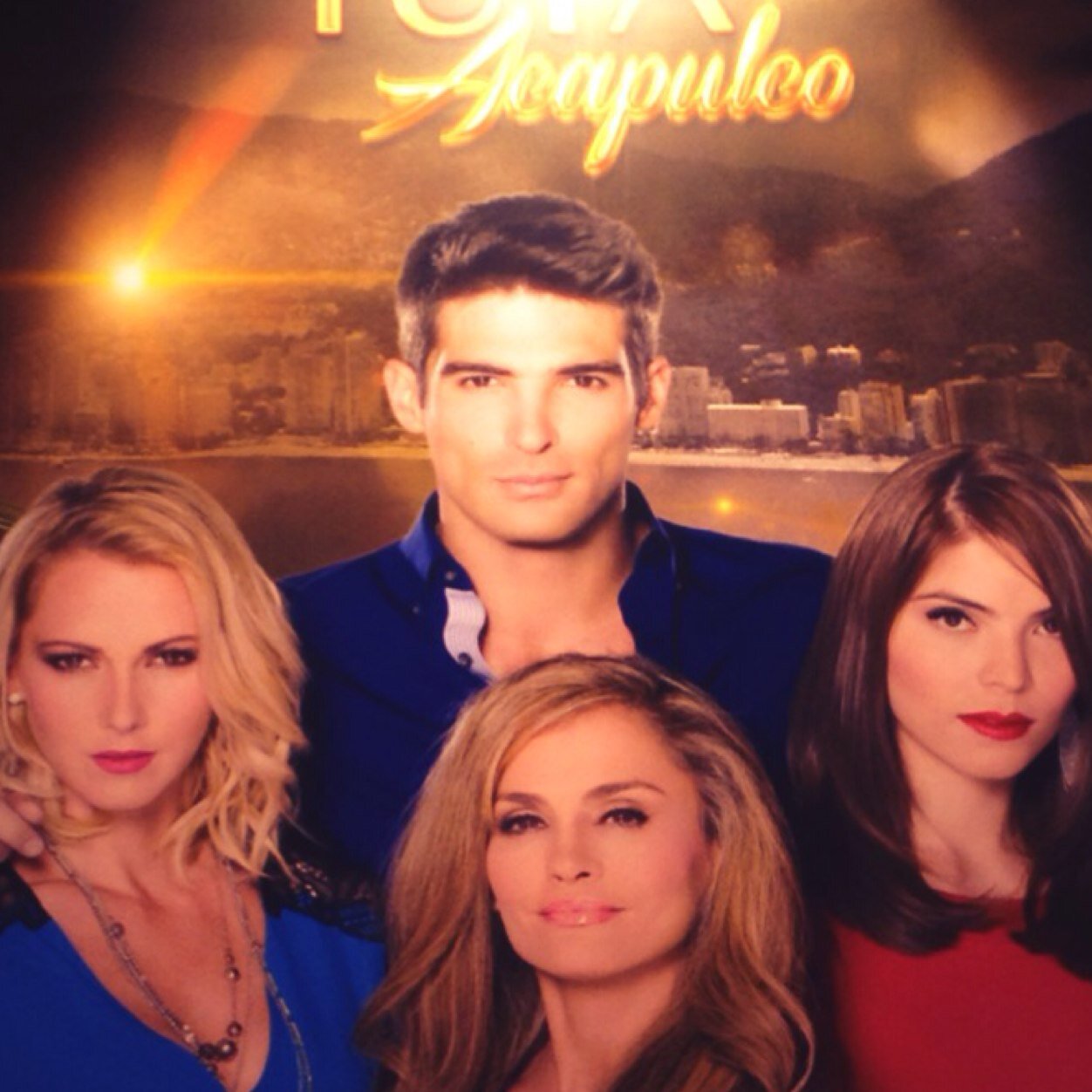 @RamiroTomasini
Ramiro Tomasini
On Twitter since Sun, 21 Aug 2011
Plain tweets
Insights
Ramiro Tomasini shares 0 links a week, mostly from instagram.com
Links
Insights
32% of Ramiro Tomasini's tweets are replies. This means 2 replies a week, mostly to @matiasaranda (13) and @lzacharski (10).
Retweets
Mentions
Un mensaje de los argentinos a @MaradonaDA y a todo el pueblo venezolano ❤️! Diego esta vez la tiraste a la tribuna!




Despues de un dia duro de trabajo ya casi estoy llegando a casa! Justito justito para ver @SiempreTuyaOf !