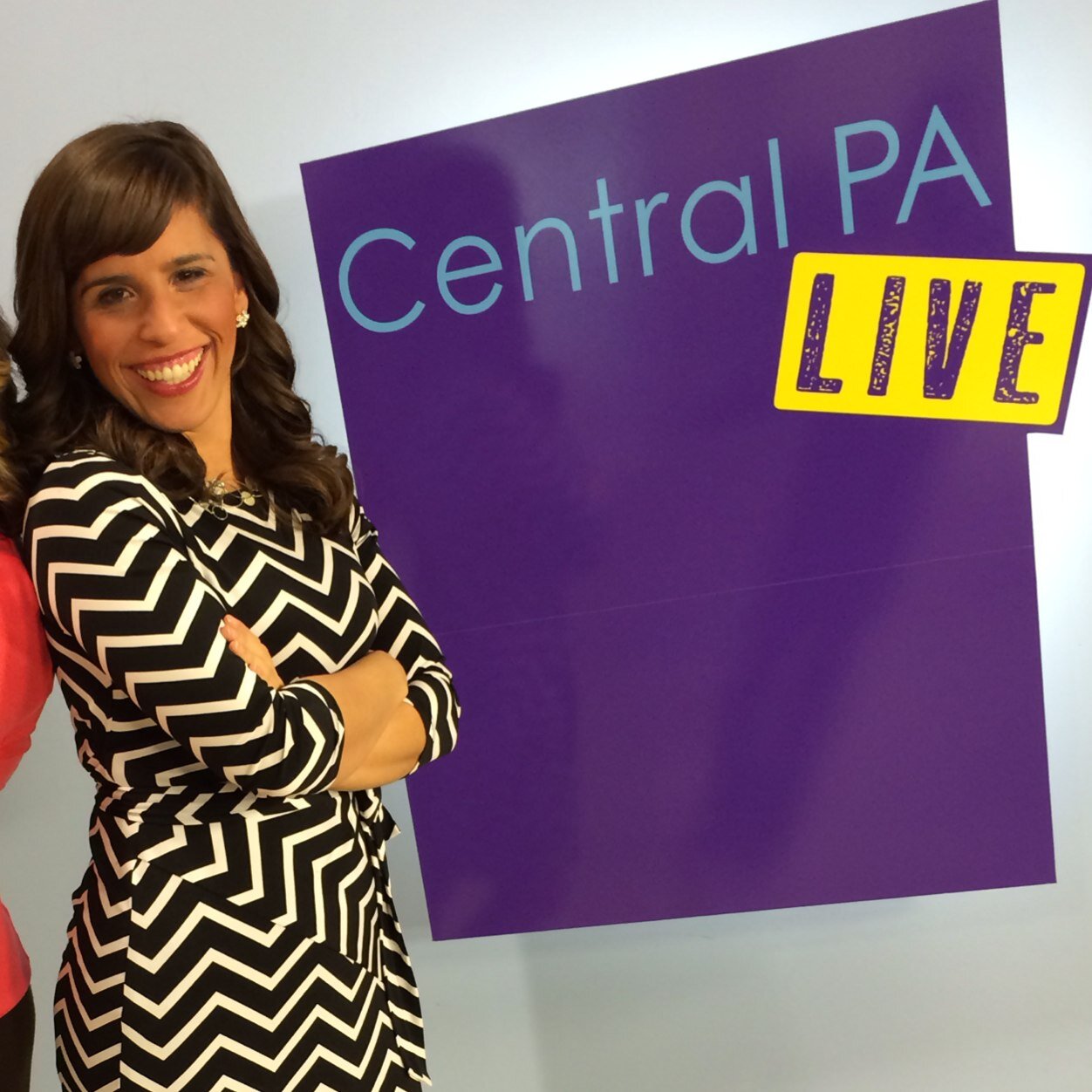 I'm the Co-host of Central PA Live on WTAJ-TV.
@SarahSwistak
Sarah Swistak
On Twitter since Tue, 11 May 2010
&nbspEndorsed By
Endorse Sarah for Clinics
Plain tweets
Insights
Sarah Swistak shares 4 links a week, mostly from fb.me
Links
Insights
15% of Sarah Swistak's tweets are replies. This means 1 replies a week, mostly to @PCOorg (31) and @TJWerreWJTV (11).
Retweets
RT @JordanCenter: Good luck to Penn State Basketball as the men start Big Ten play at 5 p.m. tonight against Michigan State at the Bryce Jo…



Mentions
Do you think if I ask @jVanReporter nicely, she'll stay? I need my fellow Spartan in Happy Valley! :(



Browse similar people