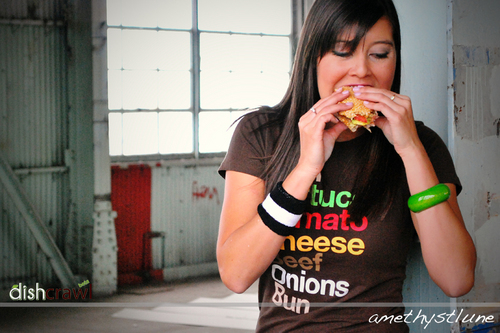 Where I satisfy my appetite for SF's eateries, watering holes & activities. SF Station food writer. SF Burger Examiner: I hunt for the best burger
@sftaoofpao
Anne Pao
On Twitter since Fri, 09 Apr 2010
&nbspEndorsed By
Endorse Anne for Food
Plain tweets
Links
Insights
36% of Anne Pao's tweets are replies. This means 10 replies a week, mostly to @thedapperdiner (189) and @shaketini (27).
Retweets
Mentions
Pretty average burger @SimmzysMB in Manhattan Beach. Worst when chef makes medium rare burger request as RARE. Not going back again




Transferring off @sftaoofpao to @CTtaoofpao. Follow me there for keeping up w/ my foodie, outdoor & social activities in South Africa!



Browse similar people