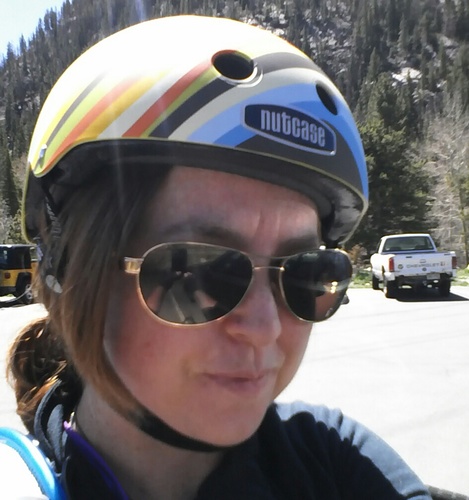 @shanfu
Shannon Rush
On Twitter since Tue, 08 Apr 2008
&nbspEndorsed By
Endorse Shannon for Programmers
Plain tweets
Links
Insights
63% of Shannon Rush's tweets are replies. This means 23 replies a week, mostly to @diminish7 (158) and @darlakrusee (102).
Checkins
Retweets
RT @diminish7: So @shanfu has taken to referring to my sliced turkey as "fake tofurky".




RT @PeteWilliamsNBC: Atty General Eric Holder: US will recognize same-sex marriages in Utah, despite state's putting recognition on hold.



Mentions
Browse similar people