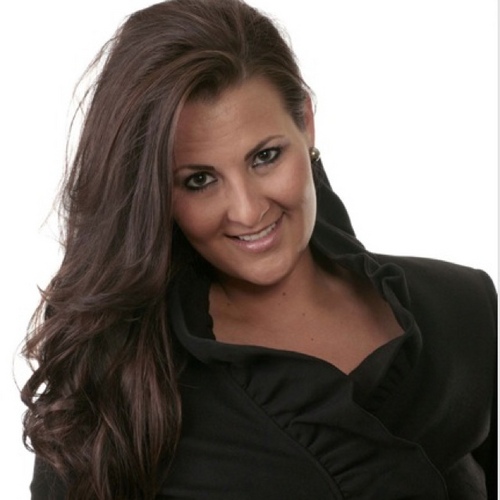 Public Relations/Marketing/Events
@Sherbear2313
Sherrie Handrinos
On Twitter since Thu, 09 Apr 2009
&nbspEndorsed By
Endorse Sherrie for Sports
Plain tweets
Insights
Sherrie Handrinos shares 20 links a week, mostly from bit.ly
Links
Insights
26% of Sherrie Handrinos's tweets are replies. This means 29 replies a week, mostly to @SmittyDMR (45) and @caseyczuj (35).
Retweets
RT @JohnCMaxwell: Among the things you can give and still keep are your word, a smile, and a grateful heart. -Zig Ziglar




RT @BB5LIVE: Check me out tonight on Fox 2 Sports Works talking about the upcoming Child Safe Charity event I'm hosting next week http://t.…



Mentions
At Last just came on in the restaurant and @mylifeasgiesha really just thought she was about to get proposed to...smh this girl...



Browse similar people