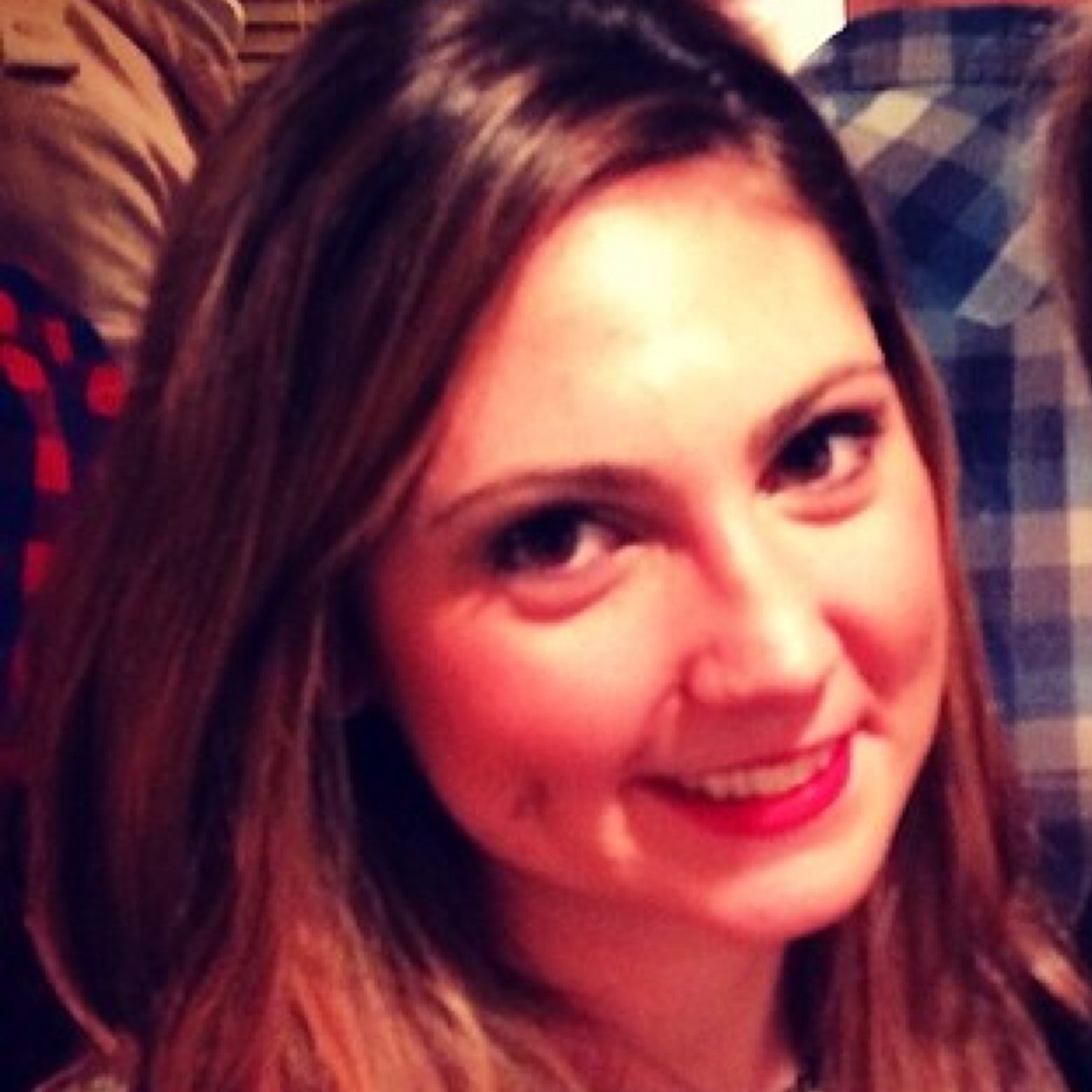 @Shevonne_S
Shevonne Sullivan
On Twitter since Wed, 25 Mar 2009
Plain tweets
Insights
Shevonne Sullivan shares 2 links a week, mostly from instagram.com
Links
Insights
62% of Shevonne Sullivan's tweets are replies. This means 21 replies a week, mostly to @nicolefreed (156) and @DelWheelin (67).
Retweets
Mentions
You guys. I said I make poor choices b/c I had to get up early!! Not b/c I can't run a 5k. @AstridMcguire makes me run lots at bootcamp!!




Getting up at 6am to run a 5k with @aNNa_KachiKyan @KateDevine on a Saturday was not a good plan. I can't be trusted. I make poor choices.