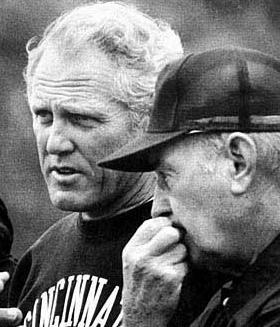 Chris B. Brown, editor of Smart Football, Grantland contributor, and author of The Essential Smart Football (which you can buy here: http://t.co/X8tkmk0C ).
@smartfootball
Smart Football
On Twitter since Sat, 06 Jun 2009
&nbspEndorsed By
Endorse Smart for Football
Plain tweets
Links
Insights
51% of Smart Football's tweets are replies. This means 82 replies a week, mostly to @smartfootball (120) and @fbgchase (90).
Retweets
Mentions
As I, @TomahawkNation, and others had been saying, Denver right tackle Orlando Franklin has been miserable all game. Cliff Avril ate him




yeah right RT @mcuban: I HAD SAFETY ON THE FIRST PLAY IN VEGAS !!!!!!!!!! 1mm to 1.. $20mm BABY. #Unbelievable



Browse similar people