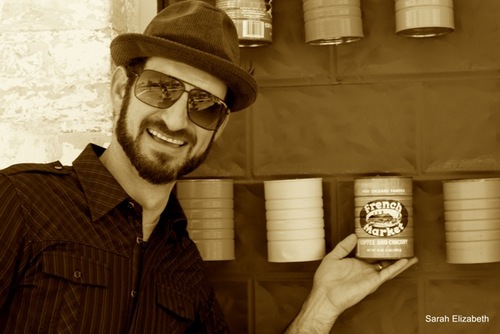 Dirty Boot Native. Father. Husband. Cajun. Katrina Survivor. Soul of the Boot Entertainment and Night Fever Productions.
@souloftheboot
Papa Chop
On Twitter since Fri, 09 Jan 2009
&nbspEndorsed By
Endorse Papa for Entertainment
Plain tweets
Links
Insights
35% of Papa Chop's tweets are replies. This means 15 replies a week, mostly to @dj_orion (20) and @ATXFollowers (18).
Songs
Retweets
Mentions
Browse similar people