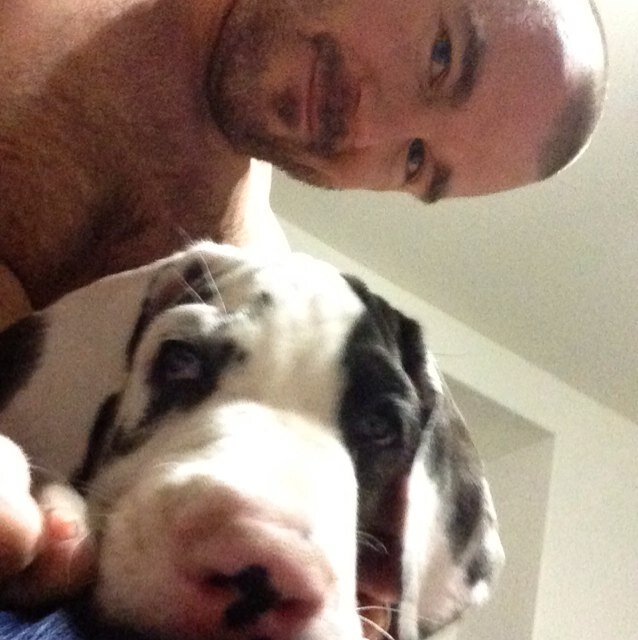 I do live weekly adult solo cam shows at http://t.co/3FqPm9Ar & I created SPUNK Lube. Grab a bottle at http://t.co/1Z5i95Z4 in Hybrid, Pure Silicone or in PINK.
@str8cam
STR8cam Jeff
On Twitter since Tue, 14 Jul 2009
Plain tweets
Links
Retweets
Mentions
my online buddy @WHITEBOL3 is new to twitter. follow him & check out his web shows. he'll be using @SpunkLube naked on cam really soon.