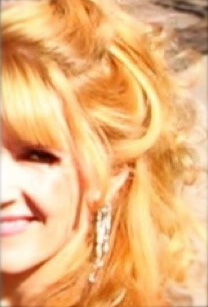 Grateful songwriter for Ray Charles, Sting, David Archuleta, Patti LaBelle...singer, pianist, fan of angels, nature, baseball, MN, wonder & being a blessing.
@SunnyHilden
Sunny Hilden
On Twitter since Wed, 13 Apr 2011
&nbspEndorsed By
Endorse Sunny for Singer
Plain tweets
Links
Insights
25% of Sunny Hilden's tweets are replies. This means 12 replies a week, mostly to @suttygal (65) and @pastelpastel (42).
Retweets
Mentions
#confession I've watched Forrest Gump about 20 times & I'm sure I'll see it again someday. @TomHanks rocks.




Loved @HarryConnickJr teaching @JLo the pentatonic scale. Music education rocks. Wish every school had it! #AmericanIdol



Browse similar people