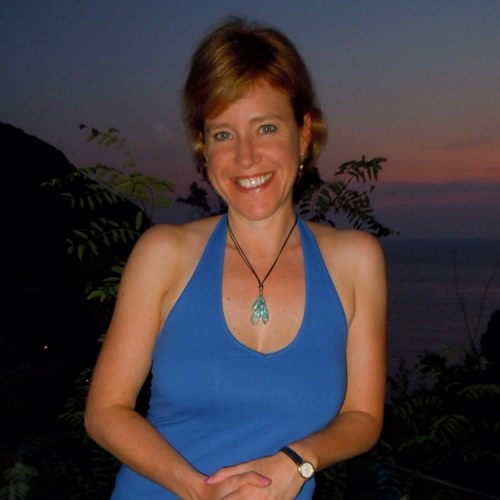 Journalist and presenter of BBC Look East. Own views etc
@susiefowlerwatt
Susie Fowler-Watt
On Twitter since Fri, 29 Apr 2011
&nbspEndorsed By
Endorse Susie for Journalists
Plain tweets
Links
Insights
63% of Susie Fowler-Watt's tweets are replies. This means 7 replies a week, mostly to @Nireus (99) and @MikeLiggins (67).
Retweets
RT @RevRichardColes: I am ageing and fat and have the reactions of a wine gum but still harbour the conviction that I'd be a natural at ice…




RT @dunlopalex: Note to self: never never ever take dog tired baby to posh Mexican restaurant in London again. #stressedpapa http://t.co/jo…



Mentions
Congratulations to @BBCLookEast 's Stewart White - RTS Regional Presenter of the year for the second year in a row! #proud




Great to meet @OllieBlackmore today, who's raising money for @bigctweets by taking on a massive solo cycle challenge. Awe-inspiring!



Browse similar people