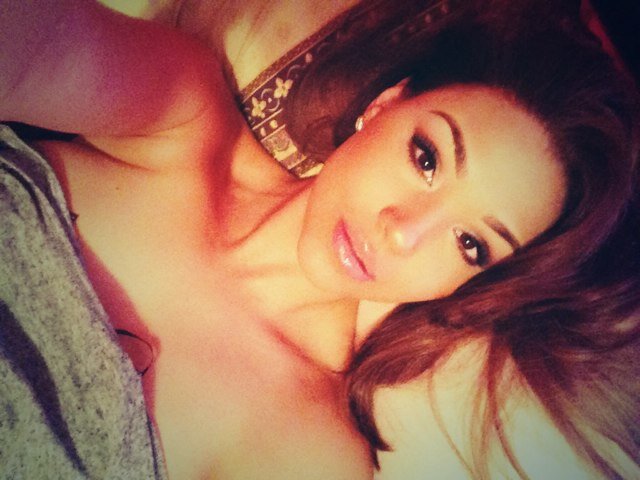 Scorpio queen * -you love this life .
@tamara_amador
Tamara amador
On Twitter since Mon, 03 Oct 2011
&nbspEndorsed By
Endorse Tamara for Modeling
Plain tweets
Insights
Tamara amador shares 0 links a week, mostly from instagram.com
Links
Insights
21% of Tamara amador's tweets are replies. This means 3 replies a week, mostly to @hiimfreshh (34) and @MISSjoss__ (21).
Retweets
Mentions
Browse similar people