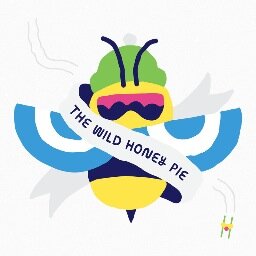 Founder of The Wild Honey Pie. We write about, film with, and throw concerts for the bands we love.
@thewildhoneypie
Eric Weiner
On Twitter since Sat, 21 Mar 2009
&nbspEndorsed By
Endorse Eric for Music
Plain tweets
Insights
Eric Weiner shares 18 links a week, mostly from instagram.com
Links
Insights
30% of Eric Weiner's tweets are replies. This means 20 replies a week, mostly to @itsadredogg (34) and @cduncan86 (29).
Songs
Checkins
Retweets
Mentions
Browse similar people