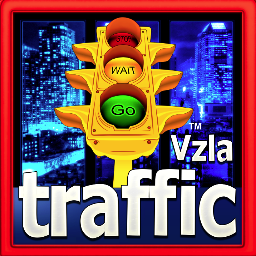 #Táchira Reporta en horas pico ☞ tránsito, tiempo, emergencias. No Pico☞ Infociudad | NO ILEGALIDADES. | Patrocinios☞ @MarcaOnline |Sigue @TrafficVZLA | Táchira
@trafficTACHIRA
Traffic TACHIRA
On Twitter since Mon, 14 Dec 2009
Plain tweets
Insights
1% of Traffic TACHIRA's tweets are replies. This means 24 replies a week, mostly to @aljeboor (8) and @GobiernodeSC (7).
Checkins
Retweets
RT @trafficlara: vía @arq_carolinarg: Via Barquisimeto-San Cristobal: palo de agua parejoooo. Toda la carretera con fuerte lluvia.




RT @gilbertogalvis: Cola espectacular troncal desde Sabana Larga hasta la entrada de La Chucuri (llendo a San Ctbal). Y las autoridades?



Mentions