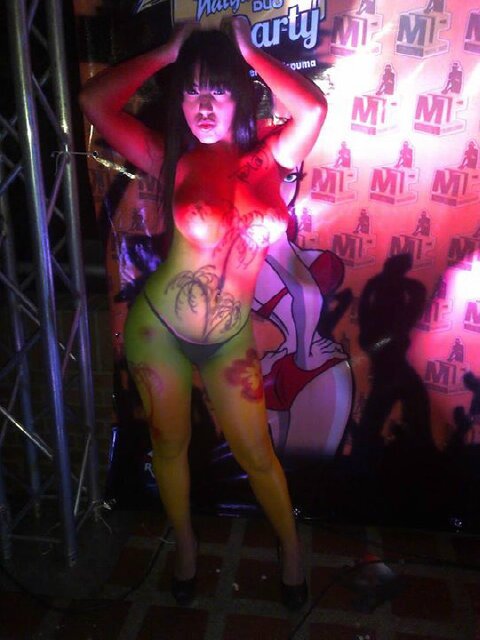 Promotora, Modelo, Bailarina, Actriz y Animadora - Amante de la Vida y Excelente ser humano♥ CONTRATACIONES: veronica.biord.vm@gmail.com
@VeroLaBeba
Verónica Biord
On Twitter since Sun, 15 May 2011
Plain tweets
Links
Insights
27% of Verónica Biord's tweets are replies. This means 8 replies a week, mostly to @DonGiuseppe_ (13) and @Jhon9296 (11).
Retweets
RT @noticias24: Miss USA 2005 creará un fondo para garantizar la educación de la hija de Mónica Spear - ow.ly/stGEU




RT @FCOJESUS7191: @VeroLaBeba graciaas mi consentidaaaa te quieroooo sabes q soy parte de esos 130mil seguidores consentidos q tienes tqm



Mentions
Ayy yomiooo q bello mi principe!!! Y yo a ti amigo pechochooo!!! Aparece e invitame unos Rones jum "@a_sifontes: @VeroLaBeba Te quiero."




Mi super amigo @chinitox3001 es mi seguidor num 131001 jaja t kiero mi chino aunq me hagas esas pataletas y yo te salga con malcriadeces!