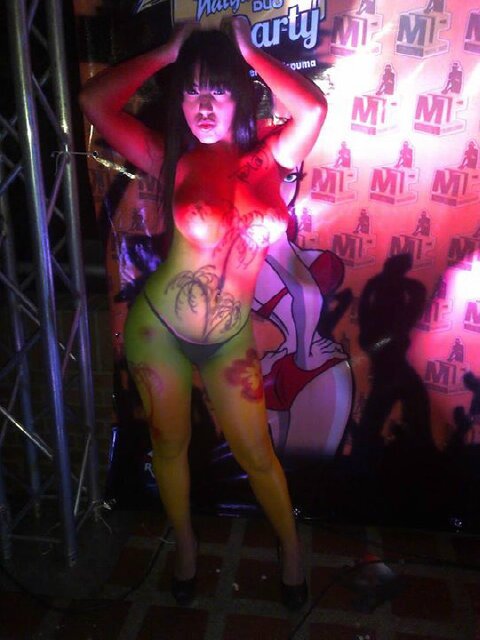 Promotora, Modelo, Bailarina, Actriz y Animadora - Amante de la Vida y Excelente ser humano♥ CONTRATACIONES: veronica.biord.vm@gmail.com
@VeroLaBeba
Verónica Biord
On Twitter since Sun, 15 May 2011
Plain tweets
Links
Insights
27% of Verónica Biord's tweets are replies. This means 8 replies a week, mostly to @Jhon9296 (11) and @DonGiuseppe_ (9).
Retweets
Mentions
Pues si! Guacala... :@ "@reverendaperra: Dios invento el paneton y el diablo le puso pasas y frutas."




Son tantas menciones q me envían q kisiera poder responderlas todas :( aunq no lo haga sepan q leo todo! Mis Seguidor@s son l@s + hermos@s!!