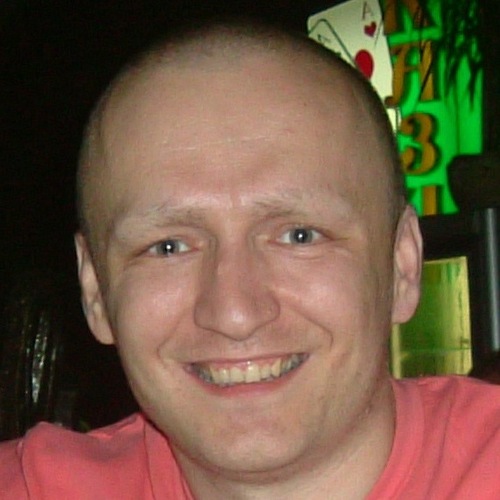 Entrepreneur, Technologist, Geek, Public Speaker Astrails - Israeli Rails consulting company.
@vkushner
Vitaly Kushner
On Twitter since Mon, 31 Mar 2008
&nbspEndorsed By
Endorse Vitaly for Rails
Plain tweets
Links
Insights
29% of Vitaly Kushner's tweets are replies. This means 2 replies a week, mostly to @kensodev (51) and @labria (36).
Retweets
Mentions
Browse similar people